Installing Saber Feedback on Moodle v3.2 or newer
---
To install Saber Feedback on your Moodle based e-learning site, log in to your Moodle Admin area, and then choose Site administration from the left menu.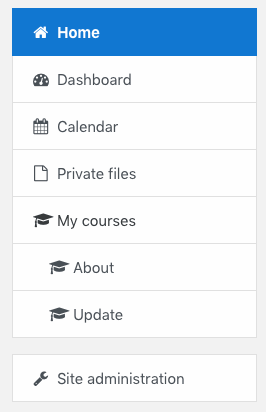 If you are using Moodle v3.1.13 or earlier, please follow these instructions instead.
Next select the Appearance tab, and then choose the Additional HTML option.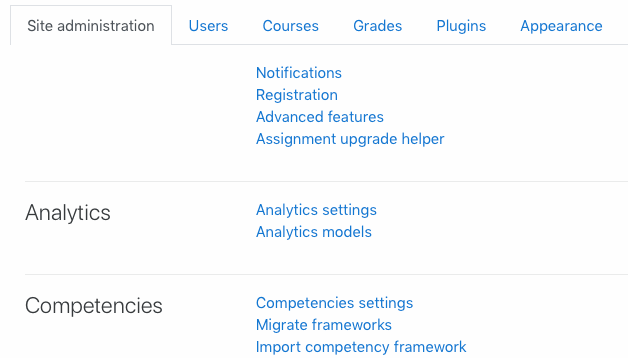 Finally paste the Saber Embed Code into the Within HEAD textarea, and then click the blue Save changes button.