Installing Saber Feedback on Shopify
---
To install Saber Feedback on your Shopify Online Store, log in to your Shopify Admin area, choose Online Store and then Themes from the left menu.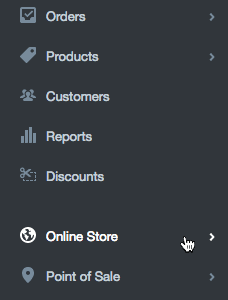 Then click the big blue Customise theme button.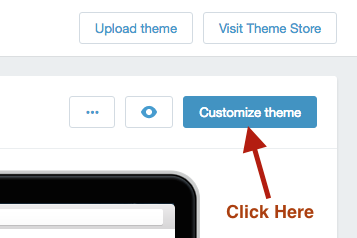 Next choose Theme options > Edit HTML/CSS from the top menu.
Now you need to edit the theme.liquid file, in order to add the Saber Feedback embed code to it.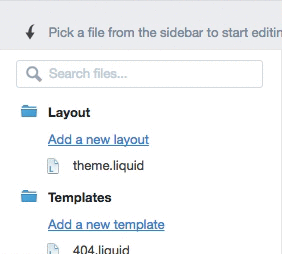 Scroll to the bottom of that file, look for </body>, and paste your embed code just above that.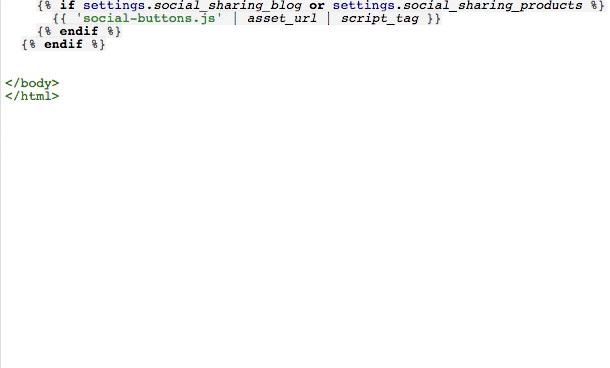 If you have a Shopify Plus subscription, do the same for the checkout.liquid file to include Saber Feedback on your checkout pages.